Magic Online Weekly Announcements, January 31, 2023
Posted on Jan 31, 2023
Community Links: MTGO Forums - MTGO Discord - MTGO Twitter - NEW! Facebook - NEW! Instagram
---
GET SOCIAL WITH MTGO – NOW ON FACEBOOK & INSTAGRAM!
Join our communities across the Internet, including our newest ones on Facebook and Instagram that launched last week! Click the links above to get started, including joining over 1400 Magic Online fans on the Discord channel. 
---
PHYREXIA: ALL WILL BE ONE
ON MTGO STARTING NEXT TUESDAY
The latest Standard-legal expansion, Phyrexia: All Will Be One, hits MTGO's digital shelves next Tuesday at 10 a.m. Pacific time (18:00 UTC). Check out this article for updates on the following that will take effect at that time: 
MTGO's Art Bundles, available for a limited time in the Store

 

Event schedules and improvements on how they are displayed in the Play Lobby

Treasure Chests

 

Magic Online

Player Rewards

 

Alternate Play

 

The latest suite of Avatars

 
---
DOMINARIA REMASTERED
ON MTGO UNTIL NEXT TUESDAY
For one more week we will be featuring the all-reprint set Dominaria Remastered (DMR). Magic Online will be treating that set as a cross between Cube and Standard – that is: 
Boosters will cost $3.99 USD, the same as a Standard set.

 

Both a Draft league and a single-elimination queue will be offered, but they are keeper and cost the same as those of a Standard set

(12 and 15 Event Tickets, respectively, plus the normal suite of alternate entry options)

. 

 

The events run only until

Phyrexia: All Will Be One

events start next Tuesday, February 7 at 10 a.m. PT

(18:00 UTC)

.

 

Challenge and Premier events this weekend will award booster and set prizes of

Dominaria Remastered

. Limited Preliminaries will use DMR for Sealed product – no change in entry options.

 

Treasure Chest contents now contain cards from

Dominaria Remastered

- be sure to look for the usual suite of extended-art and borderless cards!

 

Due to some technical limitations, we have removed borderless and retro commons and uncommons from DMR boosters

(the slot where those would have appeared will revert to a regular common slot)

. We are shifting that group of cards to

Magic Online

Player Rewards – more details are in

this article.

 
---
TWO EVENTS FEEDING CYCLE 3 REGIONAL CHAMPS THIS WEEKEND
Your next opportunities to earn an invitation to tabletop's Regional Championship Season 3 come up this weekend. First up is the Legacy Qualifier on Saturday, February 4 starting at 7 a.m. PT (15:00 UTC).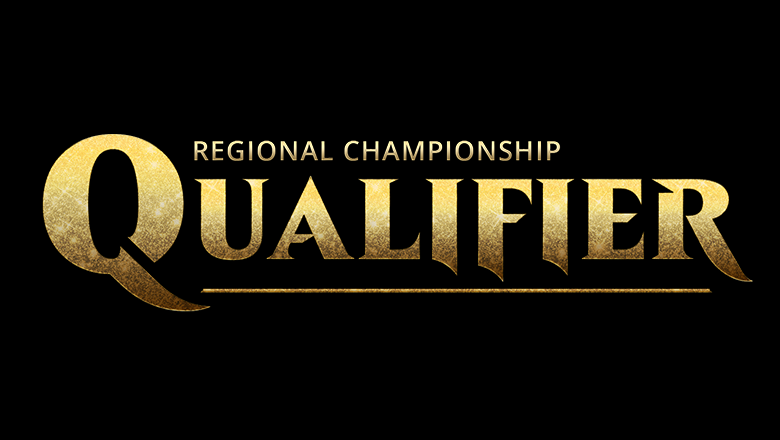 The sole entry option is 40 Qualifier Points, and the top 2 finishers earn invitations to the second Regional Championship of 2023 serving their country of residence (held in late spring). 
Then on Sunday, February 5 at 7 a.m. PT, it's the Modern Super Qualifier.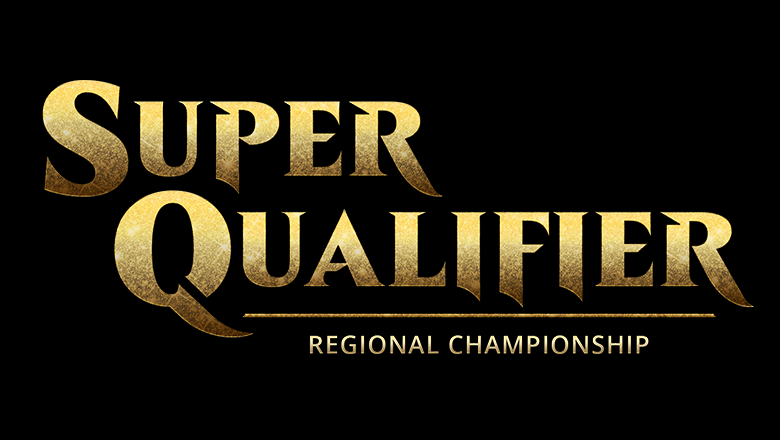 The Super Qualifier's entry options are 40 Event Tickets, 400 Play Points, or 40 MOCS Season 1 Qualifier Points. The Top 4 finishers earn seats at that same RC round and prizes pay out to the Top 128! 
Click the Premier Play Information link at the top of this Blog for full details. For more details on tabletop Regional Championships, visit magic.gg.  
---
REDEMPTION UPDATE
Redemption Tokens for The Brothers' War and Dominaria United are now on sale in the MTGO Store. The Dominaria United Tokens are getting quite low – when supplies run out, they are gone for good! 
Phyrexia: All Will Be One Redemption Tokens are slated to go on-sale on Wednesday, March 8. 
For more details on the redemption program, click here. 
---
MAGIC ONLINE FORMAT CHALLENGES EVERY WEEKEND
Format Challenges are the first step toward qualifying for Premier Play through your favorite Magic formats and provide excellent prizes for those looking to test their mettle in their favorite formats. Learn more about Premier Play qualification to get started today. 
Magic Online's Format Challenges run as shown on the schedule below.  
On weekends featuring Showcase Challenge events, the Format Challenge that starts at either 6 a.m., 8 a.m., or 10 a.m. Pacific time is pre-empted by the Showcase Challenge; Format Challenges scheduled at other times remain in place. 
NOTES: 
Pauper and Standard Challenges are never pre-empted.

 

32-Player events require 32 players to fire and give prizes to the Top 32.

 

This includes all events with 32 in the name 

plus

all Pauper, Vintage, and Standard Challenges

All other events listed require 64 players to fire and give prizes to the Top 64.

 

32-Player Limited Challenge events are 6 rounds with no playoff

64-Player Limited Challenge events are 7 rounds with no playoff

 
Check out the Magic Online Format Challenges page for further event details.
---
NEXT SCHEDULED DOWNTIME – FEBRUARY 15, 6 A.M. PT
After this Thursday, the next scheduled downtime is planned for Wednesday, February 15 beginning at 6 a.m. PT (14:00 UTC). This is slated to last longer than usual – up to four hours – due to changes needed in our internal infrastructure.